Enviro Web Services (EWS) has developed a simple user interface underpinned by complex architecture, leveraging modern open-source technologies.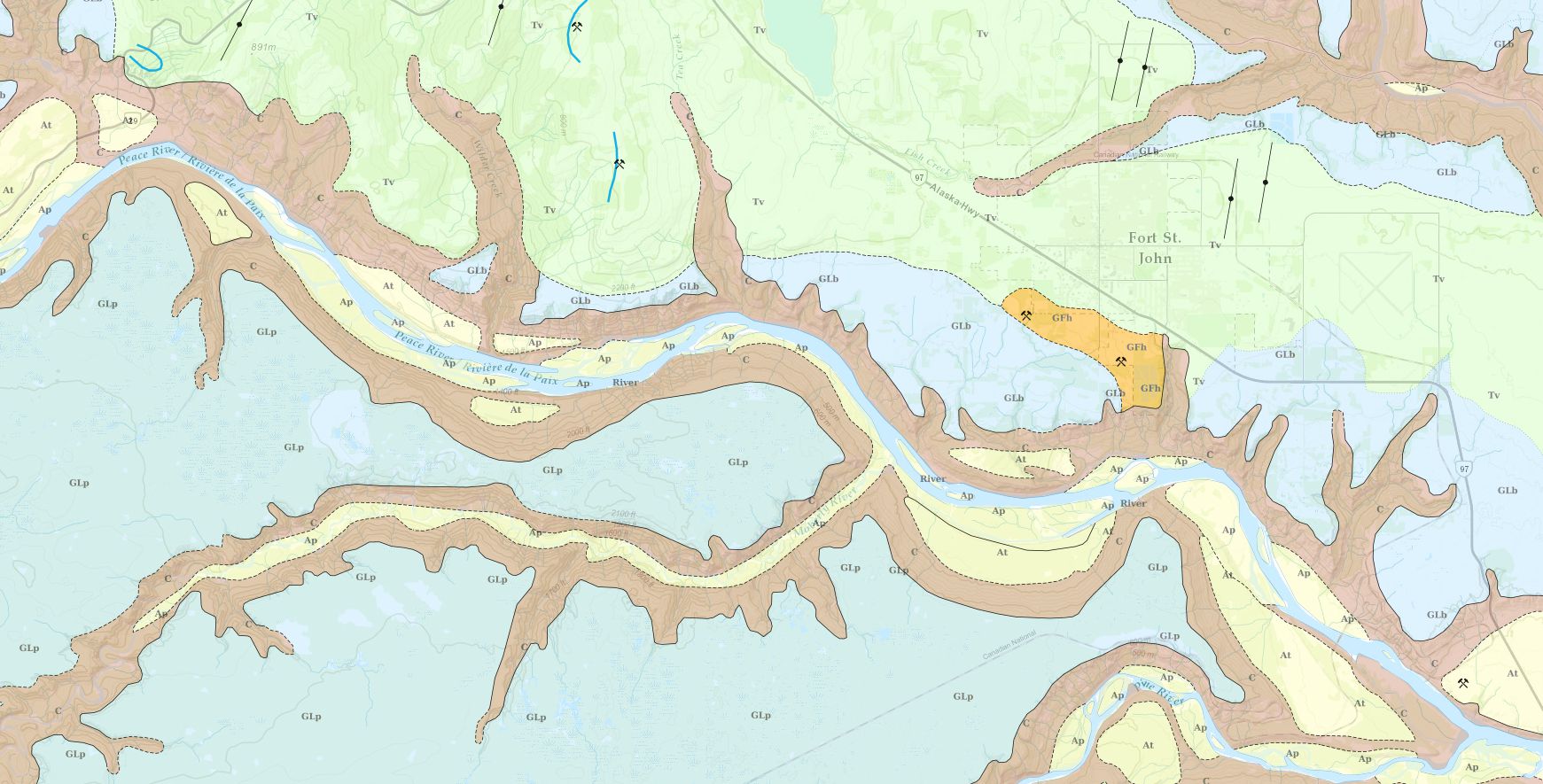 Loaded with Thematic Data

Cultural and Infrastructure, Environment, Water, Energy, etc.

Cost- and time-effective

Replaces conventional desktop studies that took weeks and cost thousands of dollars to complete

Responsive

Designed with a focus on speed and stability.

Easy to use

The power of a GIS for non-GIS professionals.
Available to answer questions wherever you are and whenever you have them.
Customized Display Styles

Multiple options for many datasets

Search, Select and Filter

Zoom to place names, Township/Range grids or coordinates.
Select by point, custom polygon or radius.
Filter or Search by attributes and value ranges.

Feature Creation and Storage

Use drawing tools to create, style and label your own features.
Features are stored with your user profile, along with extents and layer settings.

Coordinate Capture, Measurement

Get map coordinates in Lat/Long and UTM.
Measure distances and areas in metric units.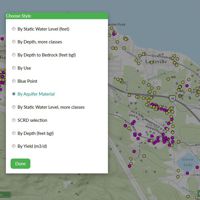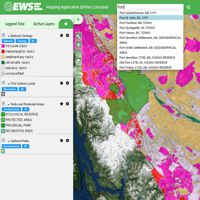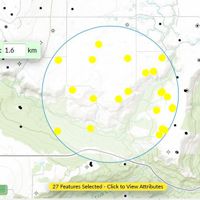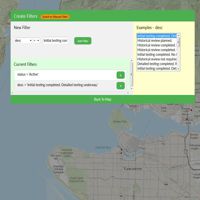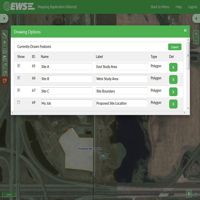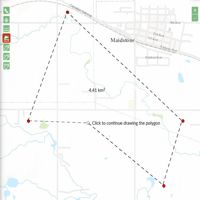 Please contact EWS to find out more.